Mind Blowin Recordzs
Is a record label that supports music and artists who are willing to put in the effort to make their music near perfect and not repetitive, explicit, or violent. Music plays a central role in many people's lives music is the art that offers the most diverse possibilities music is so precious to us because it triggers the deepest feelings within us.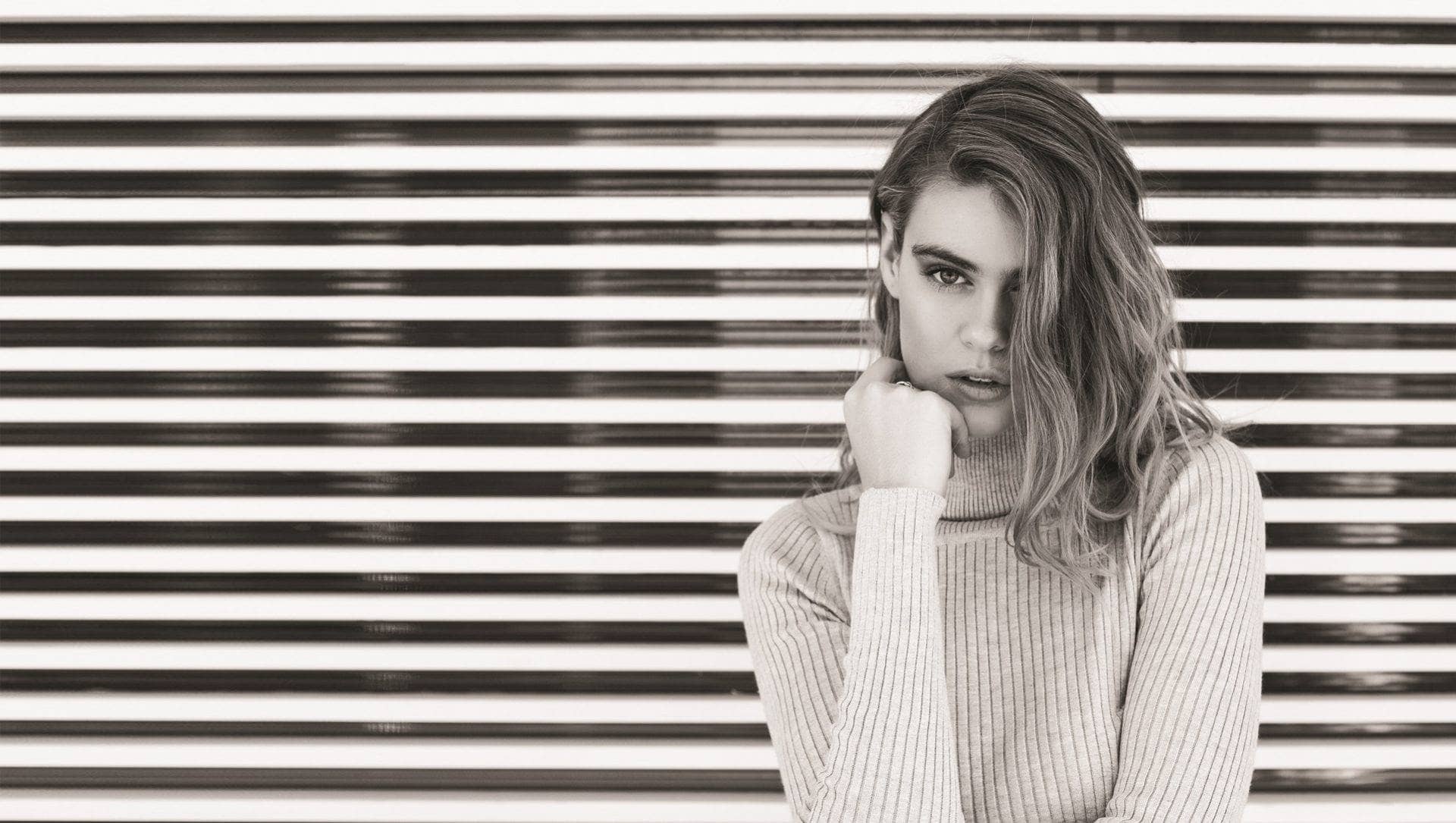 It is all about the artist!
Mind Blowin Recordzs is an independent record label that offers you everything you need, a publisher, producer, mixing & mastering engineer, managing, and much much more. We do not just work with our artists or producers, we look forward to improving their skills by teaching them and not holding them back, we work together as a team! If you are looking forward to working with us, get in touch with us!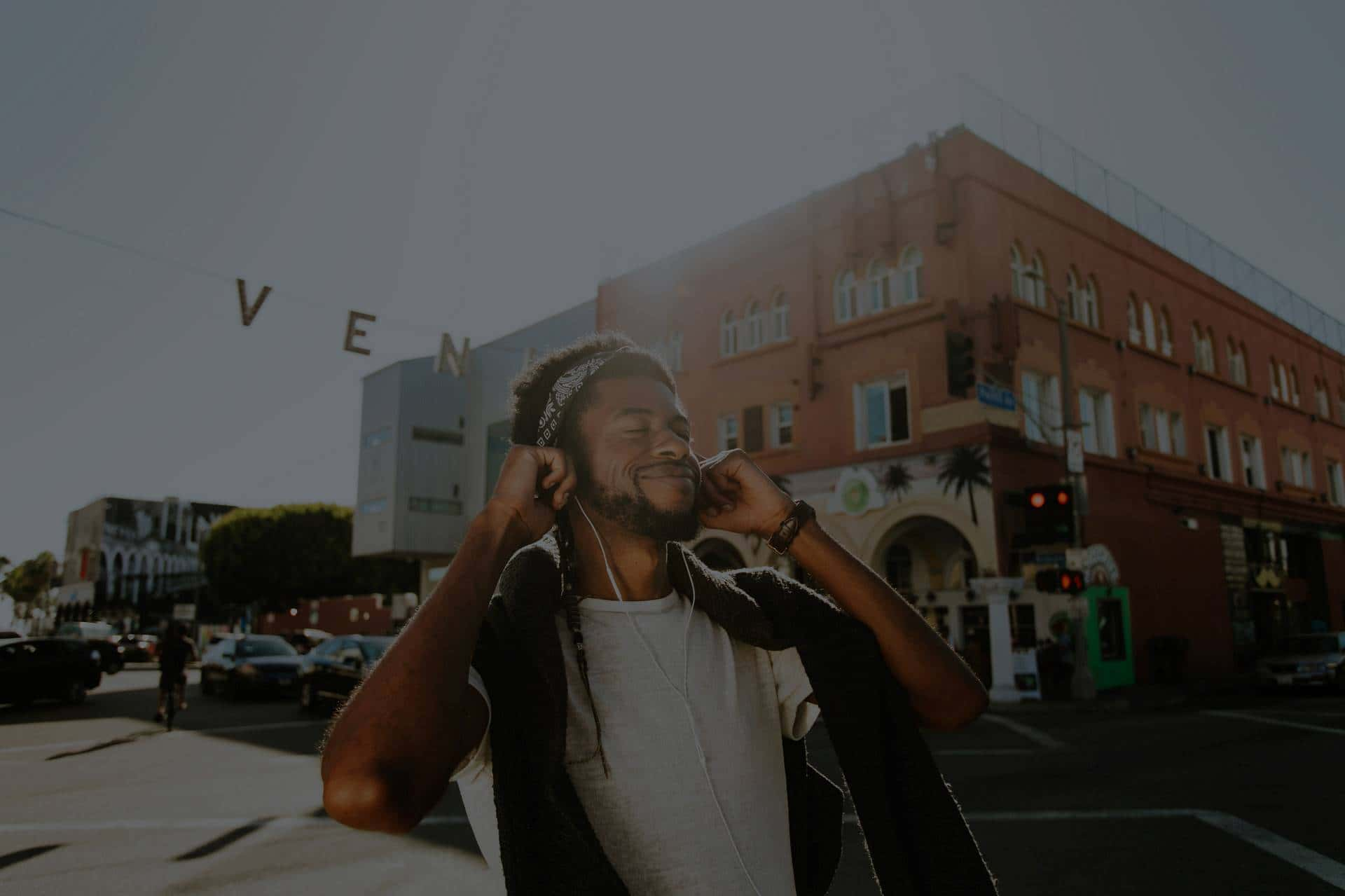 Only great music!
Unlike anything else, music is the only thing in the world that can make you feel some type of way just by playing the right notes or by singing the right melody. Music is not just an option for us to express ourselves but also to show others in the world that we are connected through music!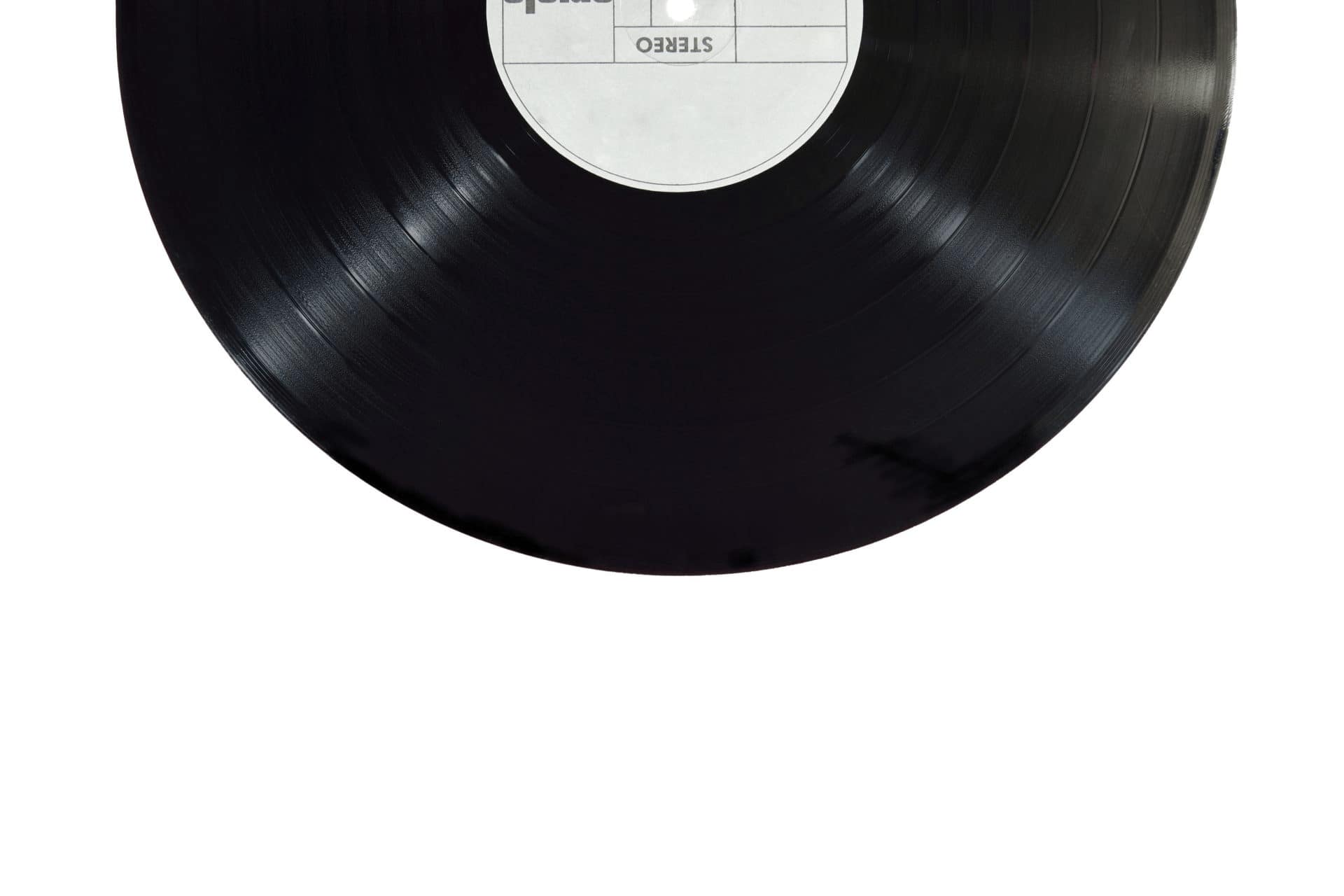 LOOKING FOR AWESOME BEATS?
for further informations
Fairness
Mind Blowin Recordzs stands for fairness we are helping you and we do support you to the fullest but do not expect a full pocket as we are an independent label, not a major label and you as an artist should be able to understand the benefits to that.
Your Voice
We appreciate talented artists and people who want to become a part of greatness if your voice sounds different and unique and you are not bound to autotune get in touch with us.
Beat Choice
You are not limited to a specific music genre and would like to show the world what you are capable of? If so let us know.
We don't need
90% of all currently available artists do the same things over and over again what we don't like is repetitive music and an artist who is willing to promote violence, drugs, money, women = (referred to as B*****), and much more. if this does apply to you don't contact us.
Tight on your budget?
You are looking for beats you can listen to? If your budget is currently low, don't worry. Sign up for free and start playing, liking, and sharing, create playlists of your most favorite beats as you write your lyrics to them, and much more.
Music Releases
From amazing artists and producers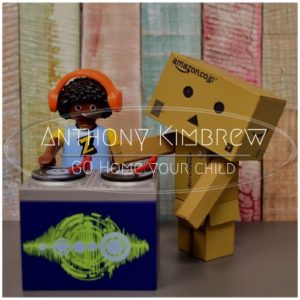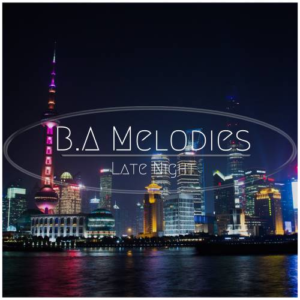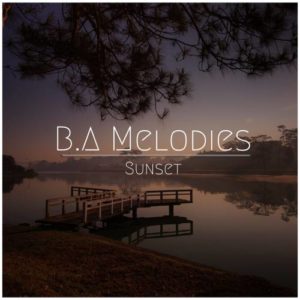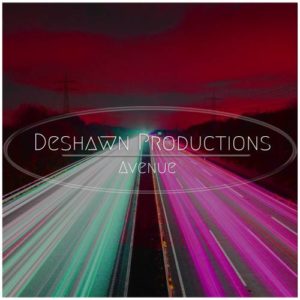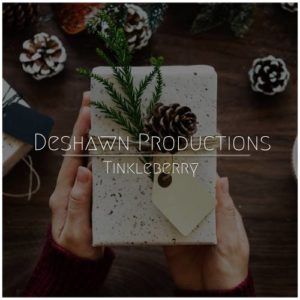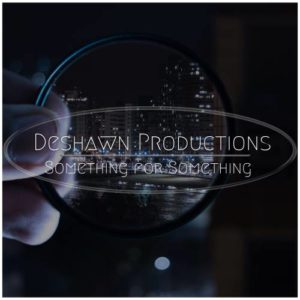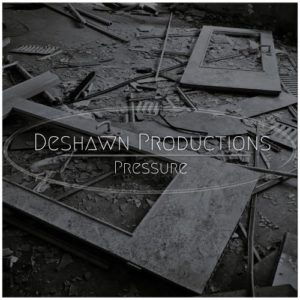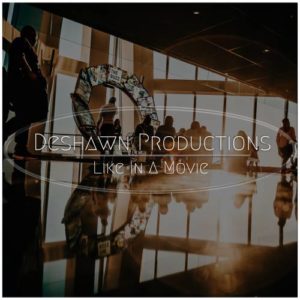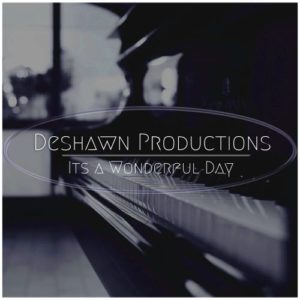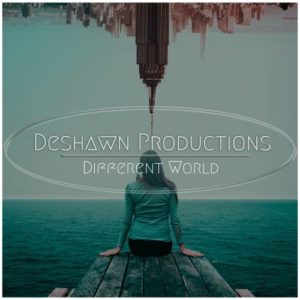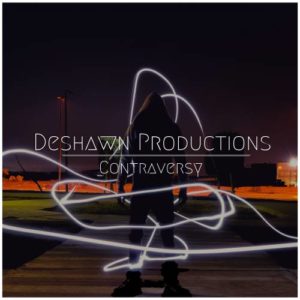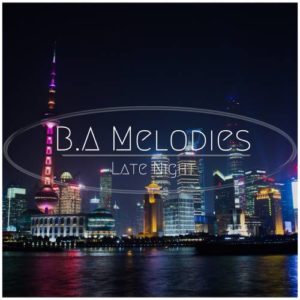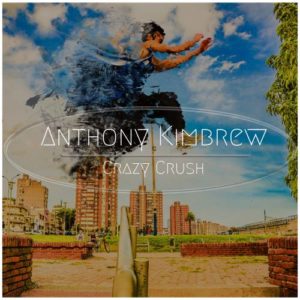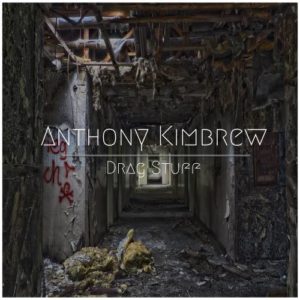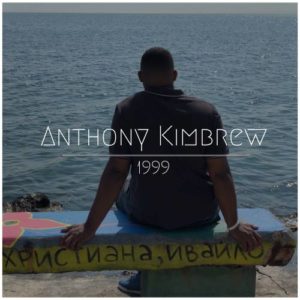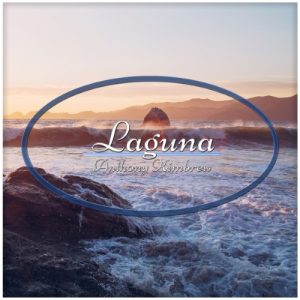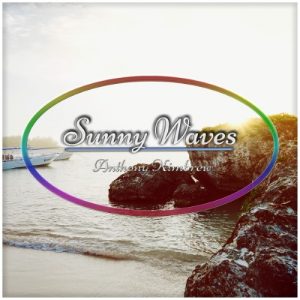 Available on every streaming plattform

Contact
For business inquiries, contact us below.